A Full Accounting Services Provider
With years of experience (CPA, Fellow member of ICAI),our wide range of expertise in all matters of taxation and accounting, we make it easy by assisting individuals and businesses to unlock their potential and strength.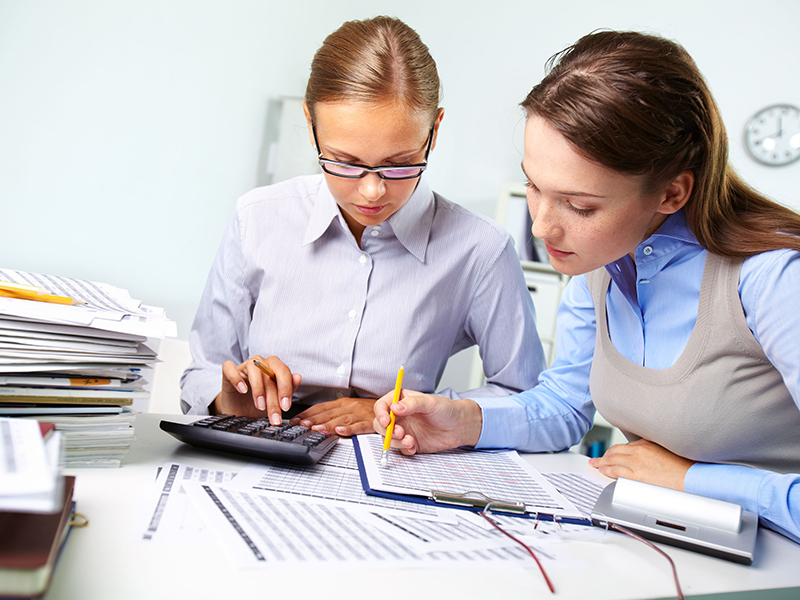 We at Gupta Accountants, combine experienced tax accountants with technology to assist you with all of your taxation needs. Whether you need a one-off or an ongoing service and we value the relationship we have with clients.
Our professional team is committed to our clients to achieve their personal and business goals.
We offer a full range of accounting services to meet your needs at any stage of your personal or business life cycle.
We will also support your financial journey through continued education and advice on effective tax management.
We believe that taxes can be a drain on cash flow and also that when properly managed, right tax advice can give you a competitive edge.
Accounting Services for Businesses
Preparation and maintenance of a business structure
Maintain business wealth and trust
Structuring and advise the purchase of a business
Trust, asset protection and estate planning
Preparation of business benchmarks
Preparation and lodgement of income tax returns
Accounting Services for Individuals
Minimization of your taxation liability
Preparation and lodgement of individual income tax returns
Develop estate investment strategies
Maximizing investment portfolios
Budgeting
Cash flow Management
Assurance of financial assets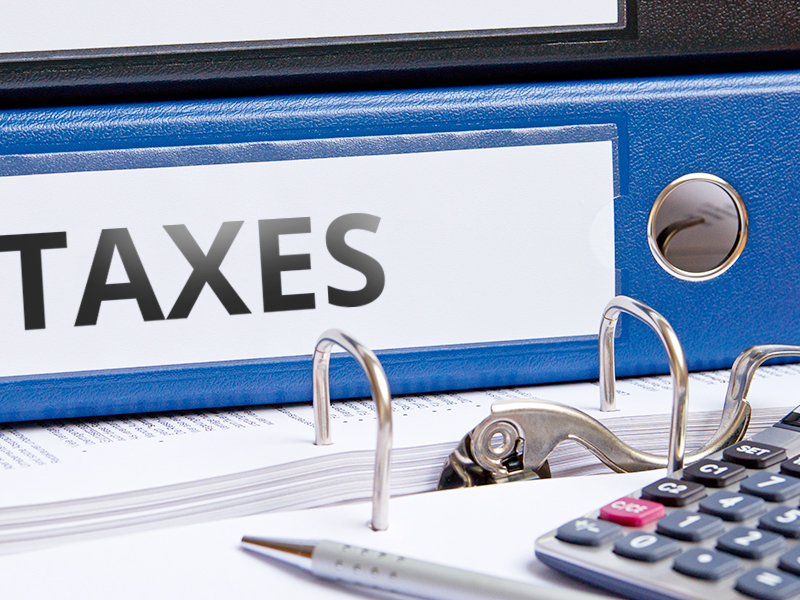 Change in tax policies and various amendments that have been introduced with time makes the taxation process complicated. Hence it becomes indispensable for companies or industries to have business strategies in order to stabilize or minimize tax liabilities in order to comply with the domestic and international law.
Gupta Accountants provides a range of advisory and taxation services as listed below. Our experienced and knowledgeable team will work through your business structure to build an effective and result driving solution.
Direct tax, indirect tax, domestic and international tax.
Foreign trade policy matters
Management of any tax Audits or disputes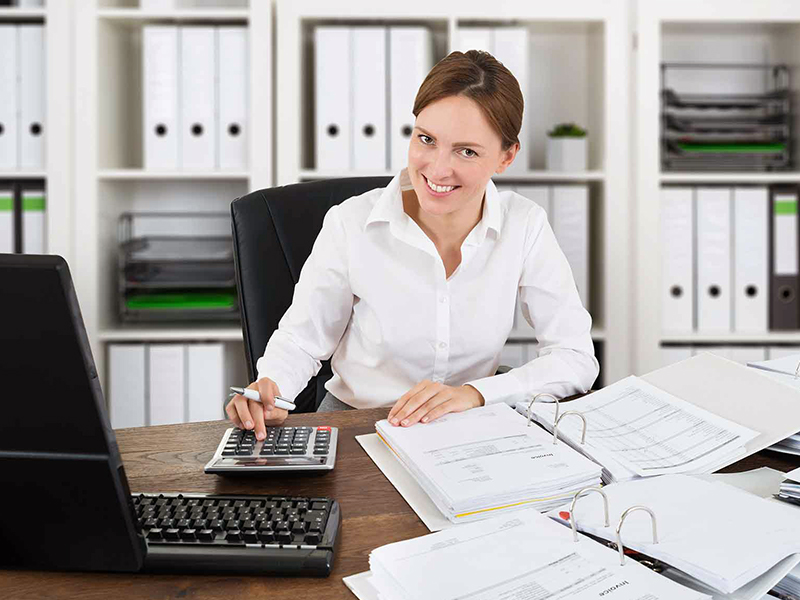 Choose our Bookkeeping Services and make your business financial structure strong. With maintaining good bookkeeping one can be able to accurately forecast profits, losses and cash flow. It also helps in predicting future business financing needs. Hence by outsourcing bookkeeping operations, you can make a difference in your business growth.
Bookkeeping services are as follows:
We can set up offsite or onsite accounting software such as MYOB, Xero, Reckon and Quickbooks systems.
We will prepare monthly business reports including profit and loss, balance sheet, trial balance and any other reports necessary to your business
Our team also can train your company employees on how to use accounting softwares and applications, timely preparation and lodgement of BAS and payroll process.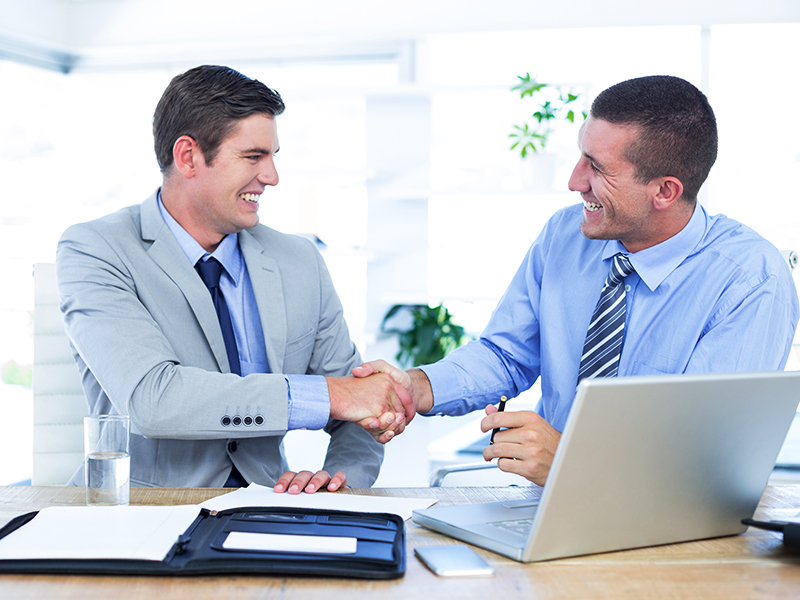 We provide services to protect the company's valuable assets and provide advice on investment decisions for business growth. Also, our trust team ensures to meet all the statutory requirements.
Below are the services that we provide:
Prepare trust documents and maintain and amend them when it is required.
Maintain trust administration like Bookkeeping service, Annual accounts, Taxation, Asset management, Income distribution
Manage investments and preserve wealth future funds
We can advise you on how to manage your trust to minimize your tax liabilities.
Business Advice and Planning Services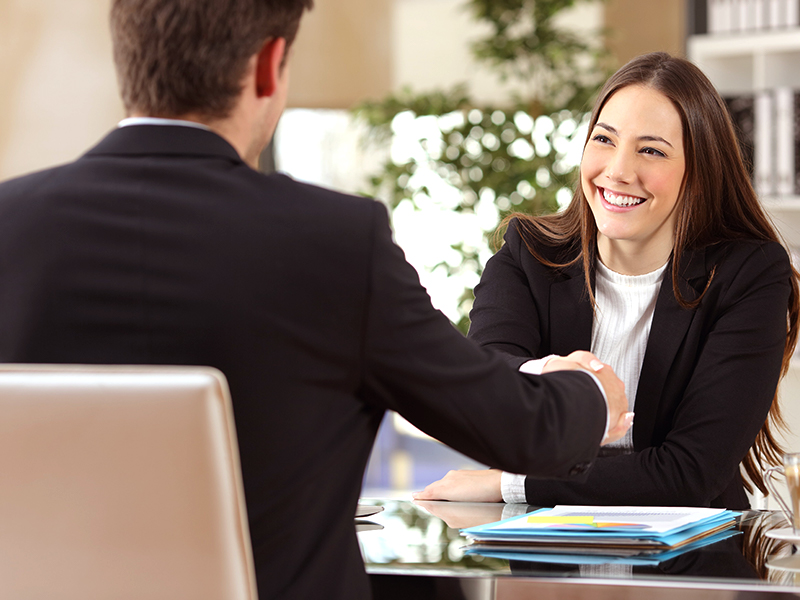 We prepare a business plan through the use of modern accounting technology and softwares.
Specifically, we can help you with the following:
Business structures (start-ups or review of existing business)
Business value maximisation
Systems and procedures review (to maximize efficiency)
Business plans
Financial diagnostic analysis
Budgeting and cash flow forecasting
Business succession planning
Loan applications support
It's crucial to consult business advisors or planners as they have less experience in running a business. Our business consultant can help a startup in outlining a roadmap for growth, identifying the strength and prepare a plan to overcome weakness for the fast growth of a new business.
Running or existing business also needs to consult a business advisor or planner for low performing business functions or for installing and launching of new industry pipeline. For them, we provide business consulting services in which we perform a full review of company processes, predict the trend and provide advice and strategy on how to improve the current system.
Self Managed Super Funds Services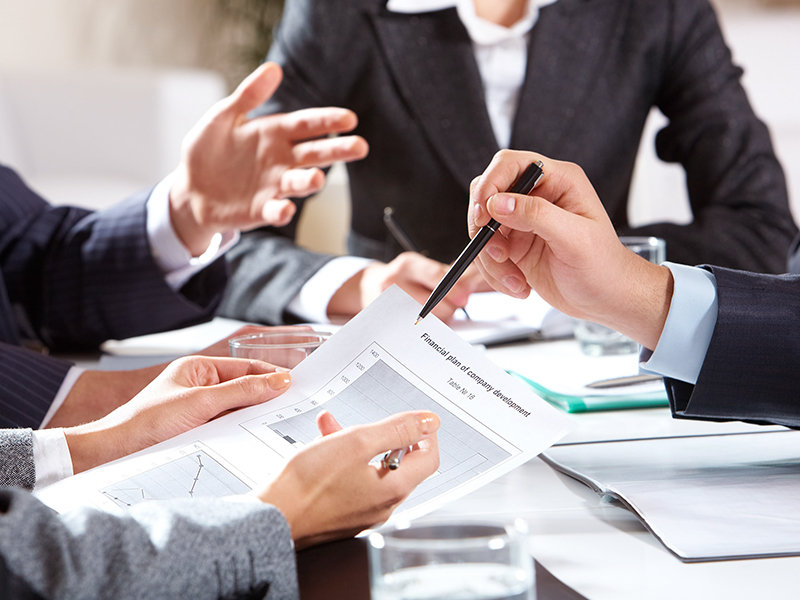 SMSF is a superannuation trust structure that provides financial benefits to the company employees in retirement and their beneficiaries on death. Before you decide to set up SMSF we suggest you take advice from professionals to make sure whether this type of fund is right for you or not.
Our specialists in superannuation, taxation and business can help you with:
Structuring and establishing SMSFs
Managing your funds compliance with SIS Act
Structuring income streams
Analysing insurance options
Strategically investing SMSFs funds
Planning
Assisting in transition to pension
Monday to Friday 9 Am to 5 PM
Saturday 9 Am to 2 PM

Sunday By Appointment only
3 Elizabeth Street, Pennington SA 5013.
97, St Vincent Street, Port Adelaide, SA 5015.