Reliable partner

Dedicated and Loyal

Empower Business Growth

Result Driving Solutions
Streamline your business with our accounting services.
Gupta accountants provide business accounting services built on loyalty and trust. Our experienced and knowledgeable team assures you to steer your business to reach its full potential. Our services do include:
Preparation of Income Tax Returns
Preparation of Quarterly Business Activity Statements (BAS)
Preparation of Instalment Activity Statement (IAS)
Preparation of Annual Financial Statements
Cloud and Bookkeeping Services
ABN, GST and PAYGW Registration
Trusts
Superannuation
Cashflow Forecasting and Budgeting
Wealth and Estate Planning
Corporate Finance, Advisory and Business Planning,
General Business Advice for Individuals
Business & Ownership Structures for Tax Minimization and Asset Protection
Our services
We are specialists in providing accounting services and solutions to Businesses, Companies, Individuals, Trusts, Partnerships and Super Funds.
Why choose us
Tax legislation is complex and changing with time. Hence financial and legal matters need to be handled properly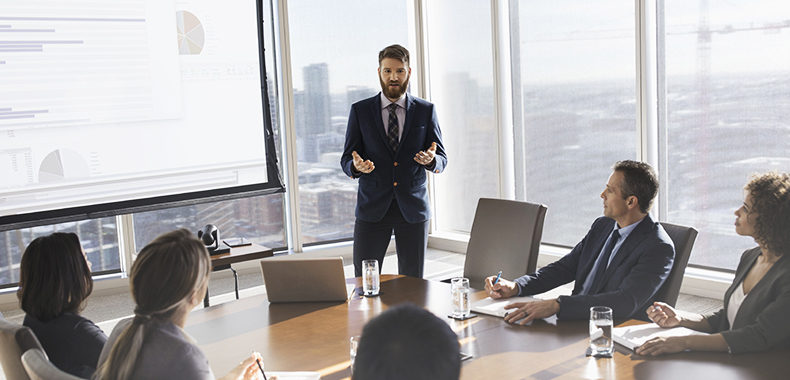 Our core values
Helping and advising our clients for gaining financial prosperity for their businesses, families and future is incredibly rewarding for our team. With years of combined financial management and accounting experience.
Reliable partner
Dedicated and Loyal
Result Driving Solutions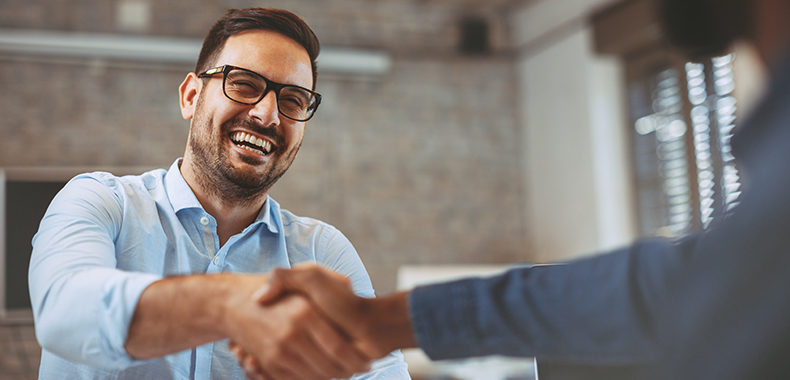 Our commitment
A commitment to excellence defines every service offering at Gupta Accountants. Our team of domain experts believe in hard work and providing you with the best business advice available.
Work on clients' long term & short term goals
Identify potential savings of tax & expenses
Undertake year-end tax planning
Guide to tax & succession planning
Ready to reach out and talk?
We are here to serve you 24*7 and clear all your queries. Fill the form with all the details and our support team will reach you.
Monday to Friday 9 Am to 5 PM
Saturday 9 Am to 2 PM

Sunday By Appointment only
3 Elizabeth Street, Pennington SA 5013.
97, St Vincent Street, Port Adelaide, SA 5015.